Club Overview
NET Volleyball Club is entering its 19th year as a home for competitive girls' volleyball in the Capital District, with members that include some of the top high school players in the area. From the beginning, the goal of our club has been to help develop players that have a love for the game and a desire to improve their skills. Our guiding principle is for everyone to "play hard and have fun!" Last season, about 100 young women were part of the club, with teams at the U13, U14, U15, U16 and U18 age levels. Our teams were very competitive at tournaments at all age levels, firming establishing NET as one of the strongest club in the region. NET also offers a Junior Thunder Program to teach the fundamentals of volleyball to beginning players age 12 and under.
All donations are tax deductible and will be used to provide grant awards (e.g,. reduced club fee) to NET players experiencing financial hardship. For more information please contact Austin Fisher (NET Club Director) at netvbc@gmail.com or 518-222-7878.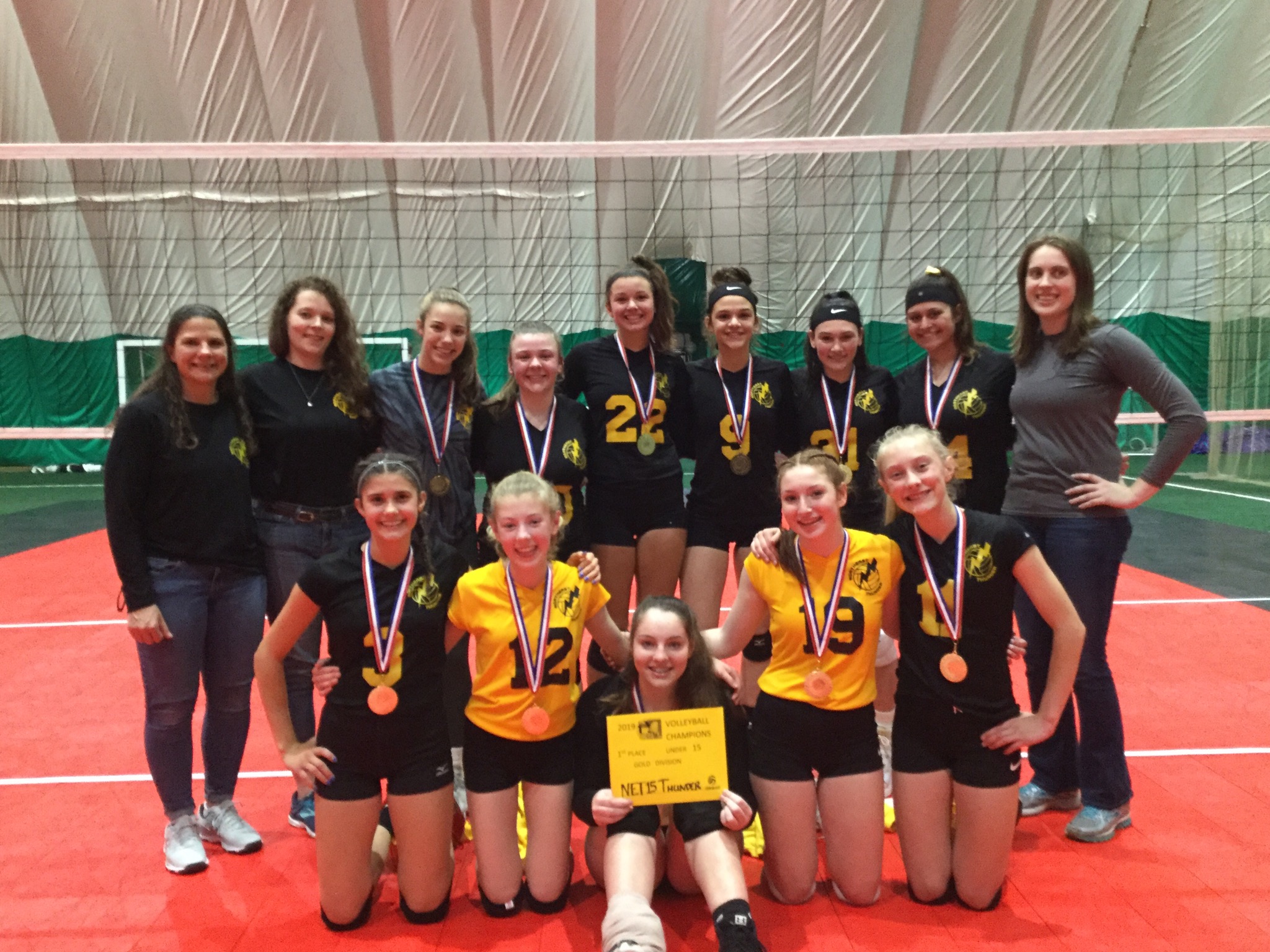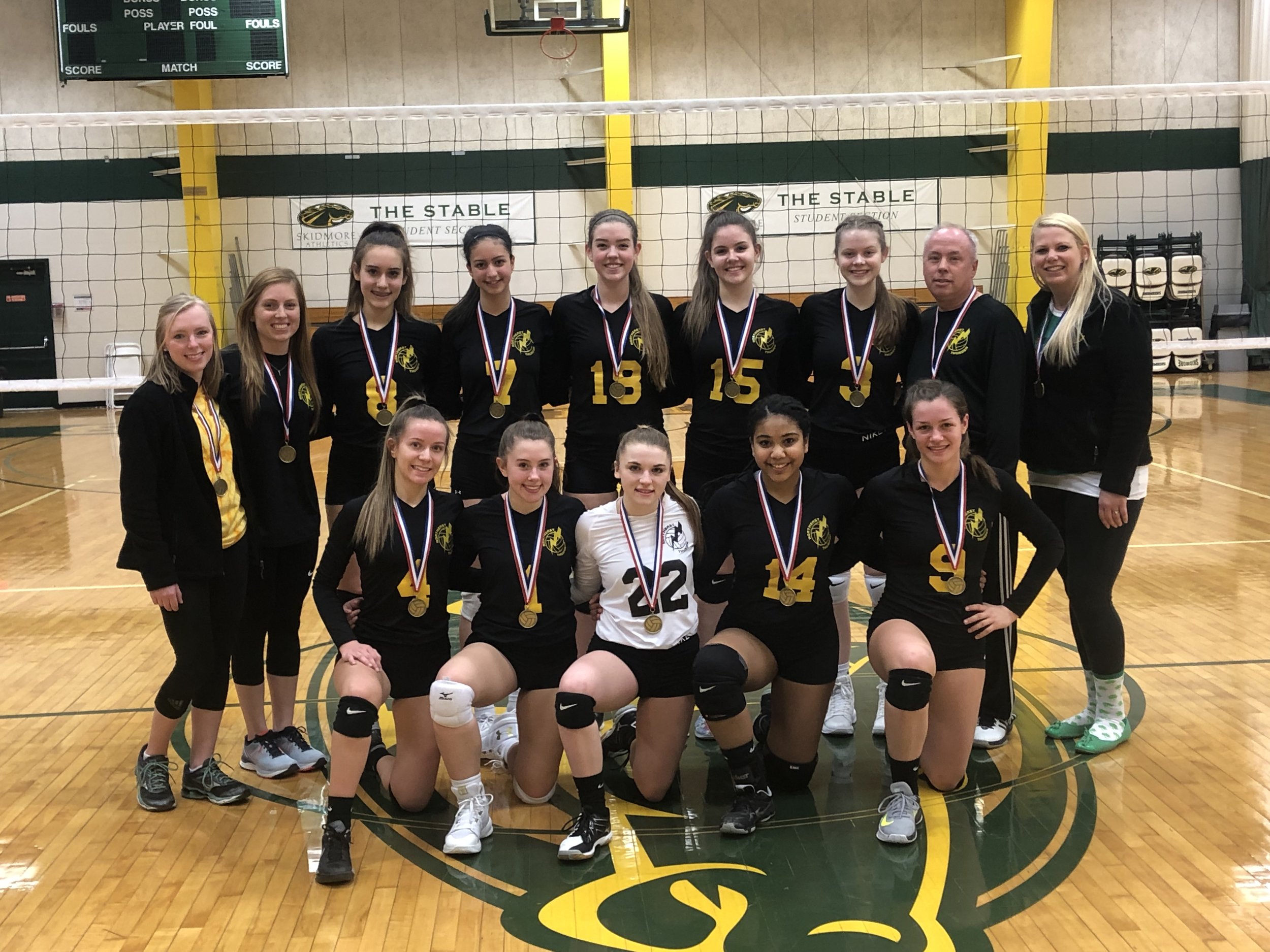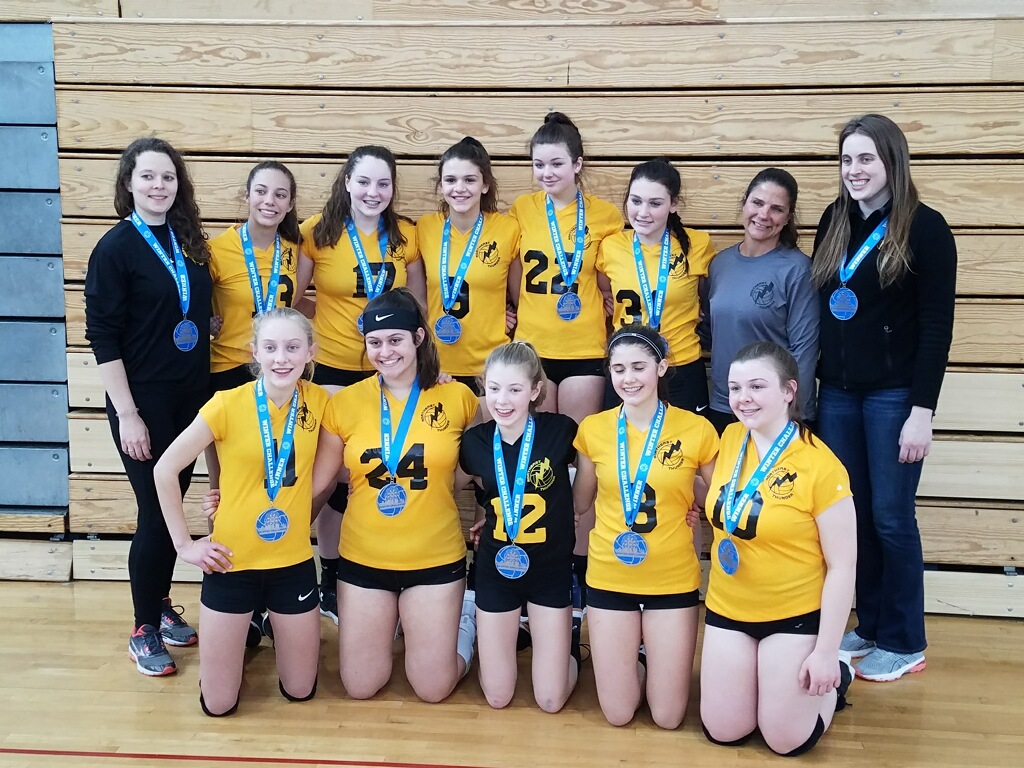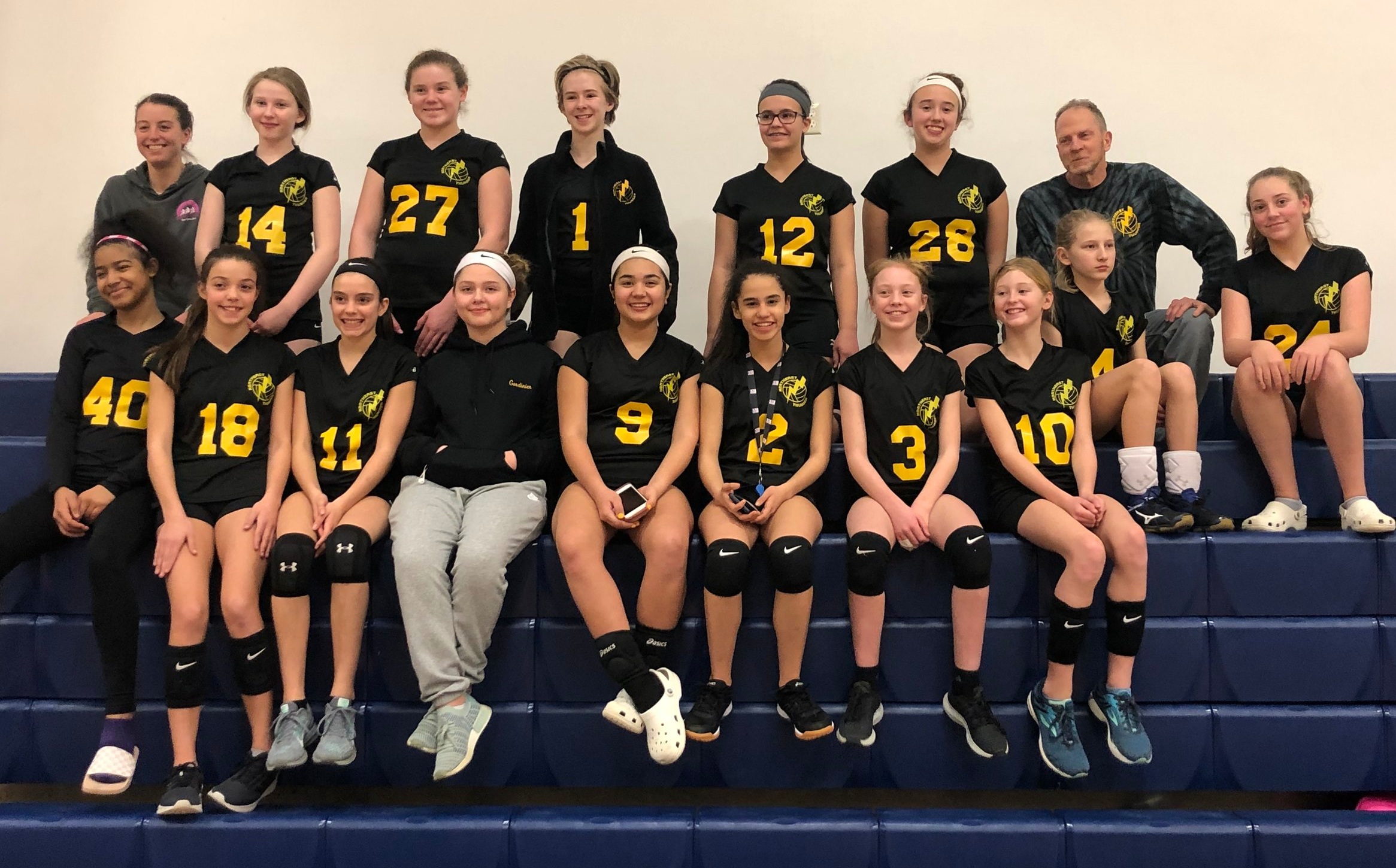 Sign up below to receive daily emails on any new announcements posted on this site.